Fulwood Lawn Tennis Club
Highgate Ave
Fulwood
Preston
PR2 8DY
Mondays
7.30pm – 9.00pm
Your Journey Begins With A Song!
Experience ShowChoir and everything it is has to offer: friendship, fun and laughter.
Bring your friends along with you, or sign them up as a gift!
Book your FREE TASTER NOW and meet new people.
Book your FREE taster session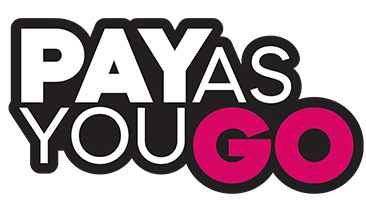 ShowChoir offers a Pay As You Go (PAYG) system.
Just turn up to any ShowChoir rehearsal and pay using your Credit or Debit card.
The cost is £7.50 per rehearsal.
*Please note, if you choose to become a PAYG member, you won't have access to the members area.